THE GENTLE TOUCH
We know how important your smile is to you.
We also understand the impact your smile can have and the way it makes you feel.

Since 1990, the Gentle Touch team has been setting new standards in customer care and cosmetic dentistry so that you, and your smile, always look your best.

Our studio in Magherafelt is the heart of everything we do. In it, we offer a wide range of quality general dental treatments as well as dental implants and high-end cosmetic procedures- all with an emphasis on a relaxed and gentle experience.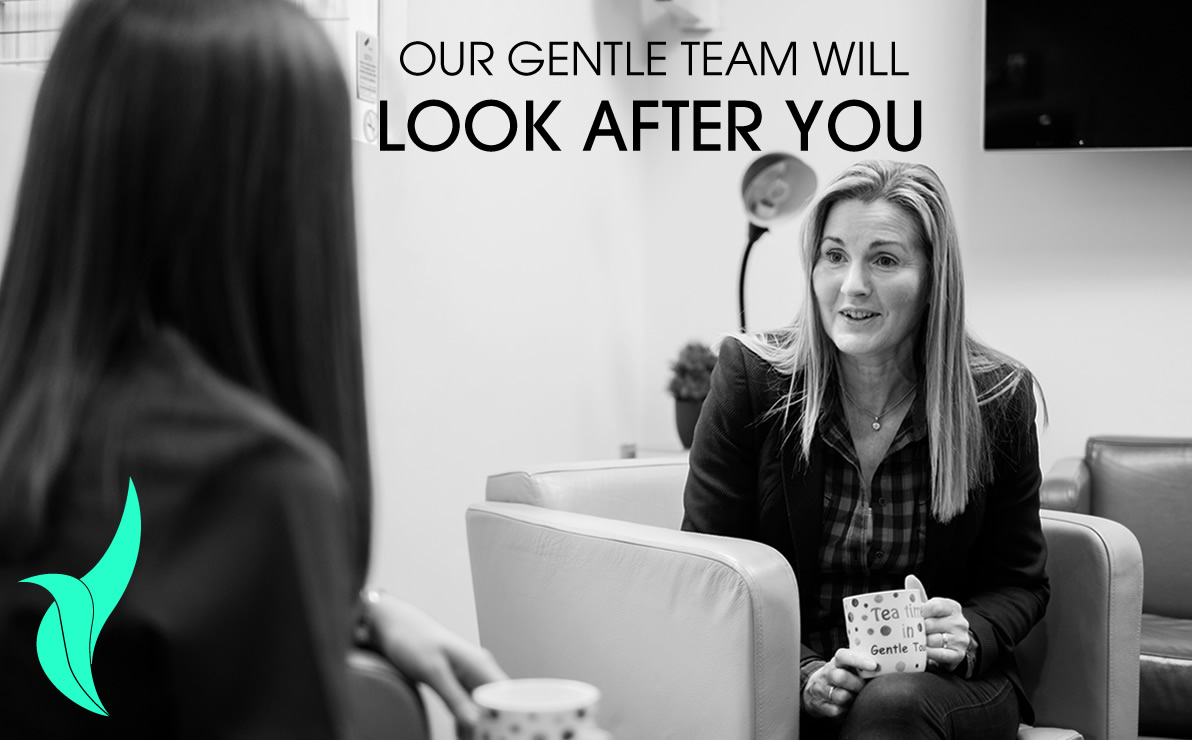 THE VERY BEST IN CARING DENTISTRY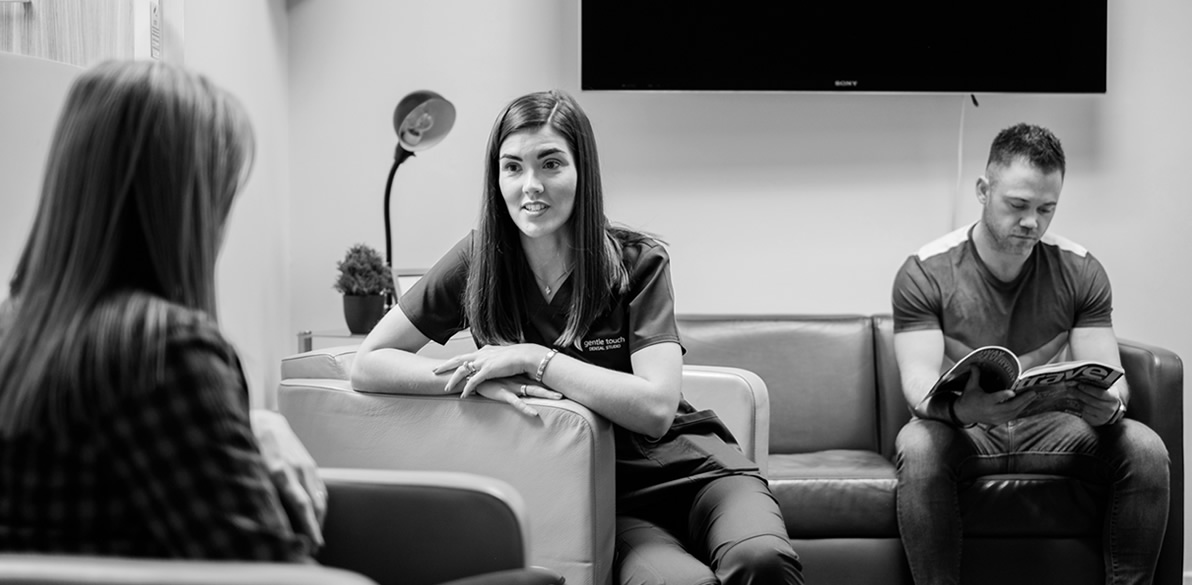 Our friendly team has been putting smiles on our patient's faces for years, setting new standards in customer care and taking the time to listen and helping you feel comfortable and at ease.
We always welcome you with a warm smile and do our very best to deliver a pain-free visit.