ADVANCED TREATMENTS
REVOLUTIONARY SOLUTIONS TO BIG CHALLENGES
Sometime dental needs go beyond and above fillings, crowns and whitening.

Badly damaged, broken or missing teeth can be permanently and effectively replaced with the use of state-of-the-art advanced technology. By performing dental implants we can replace your missing teeth permanently and beautifully for a better bite and a more natural looking smile.
OUR ADVANCED TREATMENT PROFESSIONAL
Dr. Robert Craig is responsible for all implant and referral work in the studio and possesses a wonderful mix of experience, passion and empathy.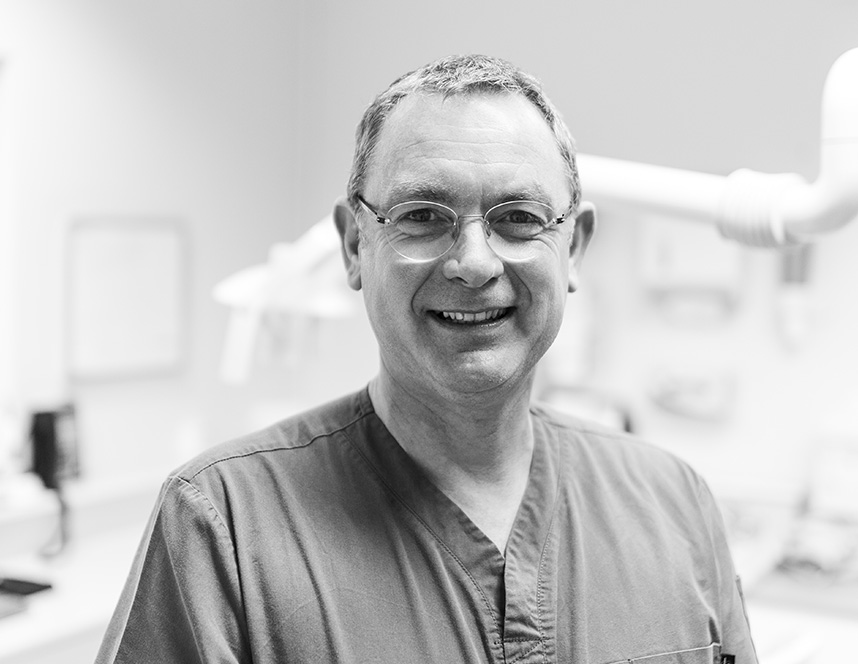 DR ROBERT CRAIG