GENERAL DENTISTRY
Creating Smiles That Improve Lives
A beautiful smile, with healthy teeth and gums, not only looks great and improves your appearance, it's also important to your overall physical well being.

By taking a proactive approach to preventative and restorative dentistry we will not only improve your current oral health but we can also reduce or even eliminate the need for more invasive procedures in the future.
OUR GENERAL DENTISTRY PROFESSIONAL
Dr. Andrew Shannon is responsible for all of general dentistry including cosmetic and facial aesthetic treatments and is proud of his reputation for his excellent, high-quality of care.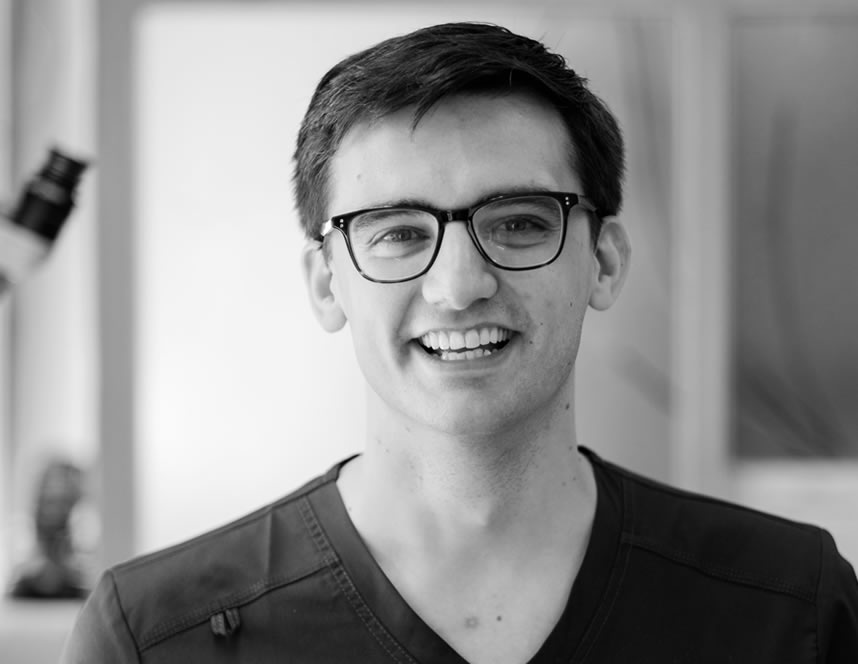 DR ANDREW SHANNON