WELCOME TO GENTLE TOUCH
YOUR DENTIST HAS REFERRED YOU TO US
We understand the impact your smile can have and the way it makes you feel.
Based in Magherafelt, Gentle Touch are the friendly implant professionals with a local, and well-earned, reputation for creating beautifully stunning smiles.
Our gentle, understanding approach, along with a meticulous attention to the finer details, produces incredible results that sets new standards in customer experience and cosmetic dentistry.

WHAT TO EXPECT
During your initial meeting with Robert he will chat with you about your specific issue and the results you wish to achieve.

Robert will then do a comprehensive checkup which will involve a CT scan, clinical photographs, a discussion with your referring dentist to make sure everyone is on the same page and kept up to date, and, of course, a cuppa!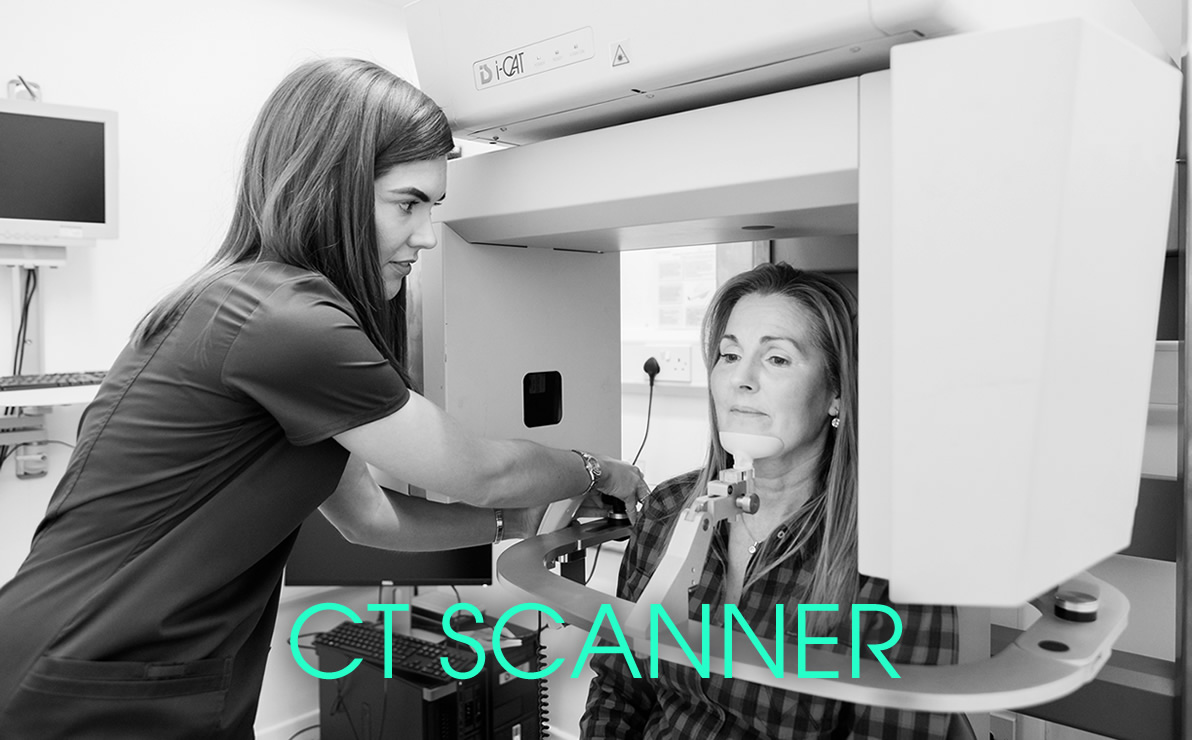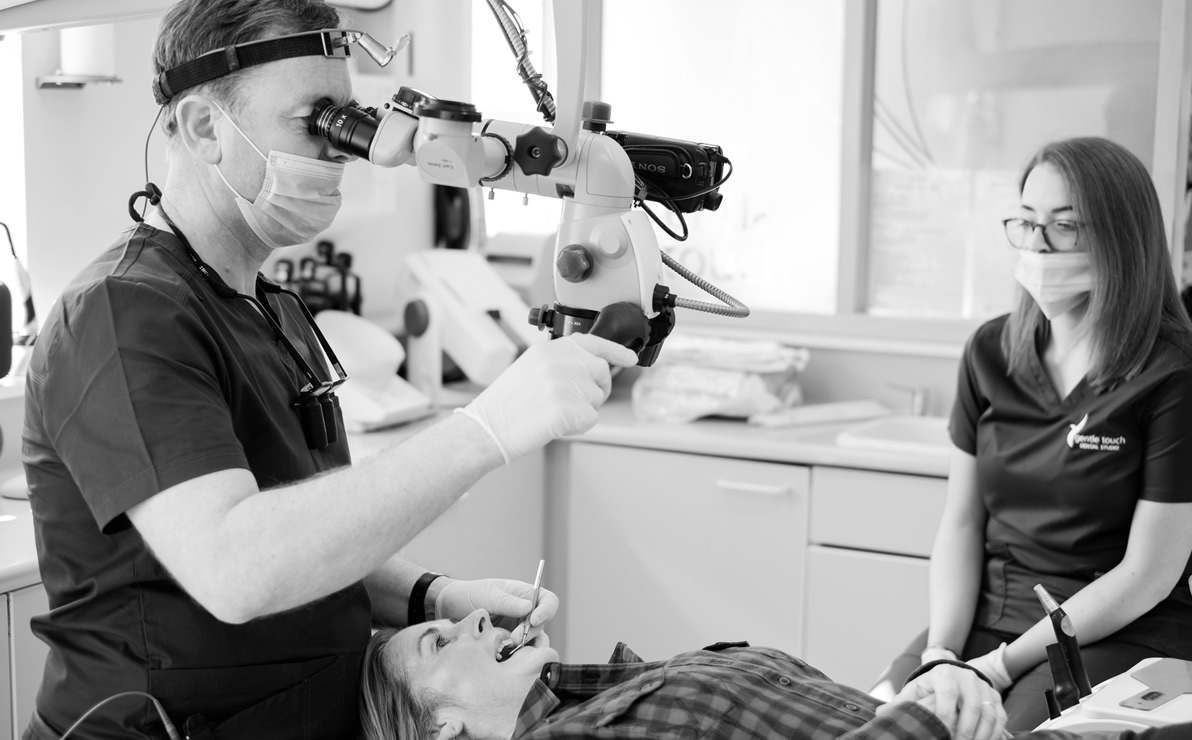 If a second or third consultation is needed, Robert will develop a personalised in-depth treatment plan which he will explain to you in full detail.

Next, Robert will carry out the treatment and schedule you for any follow up appraisals, including an annual review.

Whatever the challenge, Robert's experience in implant technology and cosmetic dentistry will help improve your smile- gently and professionally- in a relaxed and comfortable environment.